Welcome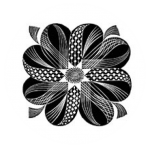 The Fry Public Art Gallery was opened in 1987 and houses an impressive number of paintings, prints, illustrations, wallpapers and decorative designs by artists of the 20th century and the present day who have local connections and have made a significant contribution to their field. There is an emphasis on those who for a variety of reasons settled in Great Bardfield between the early thirties of the last century and the death in 1983 of John Aldridge RA who had lived in the village for fifty years.
The Gallery is run by volunteers, both invigilators when it is open to the public and other helpers throughout the year. Please contact us if you would like to become more involved.
IMPORTANT INFORMATION BEFORE YOU PLAN YOUR VISIT:
During 2021, all exhibitions will take place nearby at The Fry Art Gallery Too in Museum Street, Saffron Walden, adjacent to the main gates of Saffron Walden Museum.
Because we have less space this year we cannot show the usual range of works by Bawden and Ravilious, (which will return next year), but two new and innovative exhibitions bringing significant new material to the Gallery are running concurrently: A Singular Obsession and Lithographic Fever – see details below.
EXHIBITIONS END ON SUNDAY 31st OCTOBER.
Please note that because the Gallery is small, numbers are limited to twelve at any one time, and we prefer face coverings to be worn to protect visitors and staff, unless exempt.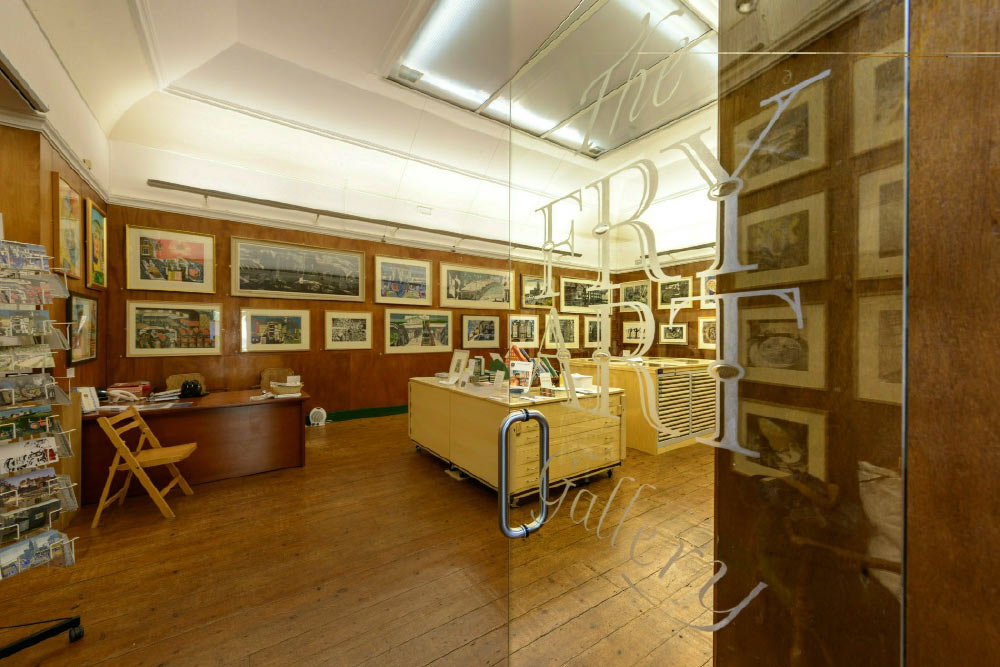 Gallery Extension Update
Thanks to the extraordinary generosity of donors, we are very pleased to announce that building work on the long-awaited new archive area and exhibition space at the Fry Art Gallery began on the 12th July, with the fund-raising target in sight.
Please click HERE for more information.
If you can join our efforts to close the gap and reach our fundraising total, we would warmly welcome your contribution.
Become a member
If you would like to become a Fry Gallery Member you can now do so online. Please choose an option below.
Visit the Collection
Browse the Fry Gallery collection online here.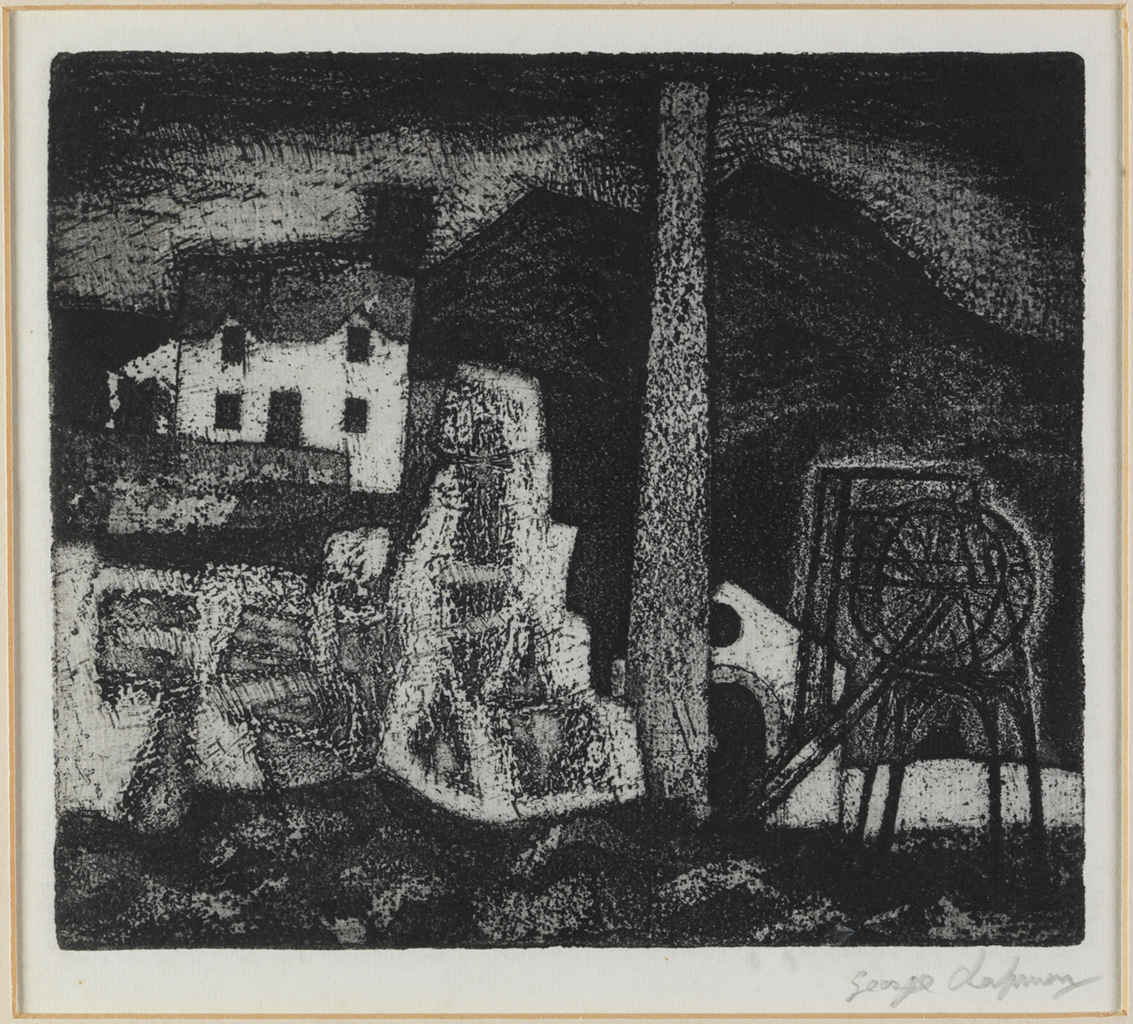 aquatint/etching, 1951 George Chapman was famous for documenting the industrial life of South Wales and House on Rocks is no exception. The mill wheel and chimney are placed next to a small house, with hills or even slag heaps in the distance. The technique is of...
No Results Found
The page you requested could not be found. Try refining your search, or use the navigation above to locate the post.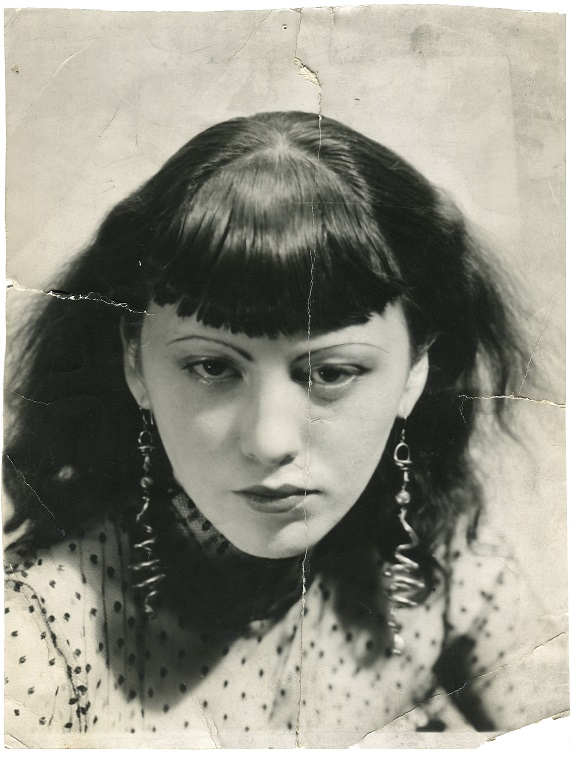 OUT OF THE CAGE: The Art of Isabel Rawsthorne A major new biography, written by Dr Carol Jacobi, has been published (18 February) by The Estate of Francis Bacon Publishing, supported by Francis Bacon MB Art Foundation Monaco, in association with Thames & Hudson....
The Fry Art Gallery was delighted to welcome Walter Hoyle's widow, Denise, and their daughter, Nina, to the new exhibition Walter Hoyle – A Versatile Artist. They have kindly loaned pictures to the exhibition together with pots made by Walter and decorated by Denise,...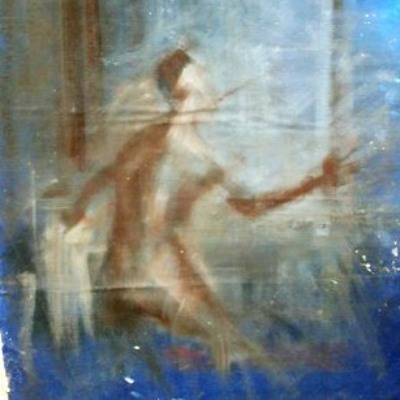 We are delighted to report that we have received a grant of £4,000  from the AIM/Pilgrim Trust Conservation Grant Scheme towards the conservation of several works by Isabel Lambert, which were recently donated to us by her family. The work shown is Leda, 1950....
Opening Times
During 2021, all exhibitions will take place nearby at The Fry Art Gallery Too in Museum Street, Saffron Walden, adjacent to the main gates of Saffron Walden Museum.
Tuesday, Thursday, Friday 2pm – 5pm
Saturday 11am – 5pm
Sunday and Bank holidays 2pm – 5pm
Contact us
If you have visited us recently, please take part in our brief '10 things we'd like to know…'. CLICK HERE
We would be delighted to hear from you and also consider following us on Facebook, Twitter and Instagram.
Location
The Fry Art Gallery Too
9b Museum St, Saffron Walden CB10 1BN
This building is adjacent to the main gates to Saffron Walden Museum.