Welcome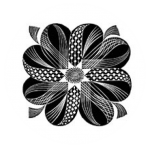 The Fry Public Art Gallery was opened in 1987 and houses an impressive number of paintings, prints, illustrations, wallpapers and decorative designs by artists of the 20th century and the present day who have local connections and have made a significant contribution to their field. There is an emphasis on those who for a variety of reasons settled in Great Bardfield between the early thirties of the last century and the death in 1983 of John Aldridge RA who had lived in the village for fifty years.
The Gallery is run by volunteers, both invigilators when it is open to the public and other helpers throughout the year. Please contact us if you would like to become more involved.
Please note:
Subject to government guidelines, The Fry Art Gallery will re-open on Saturday 29th May.
Until June 20th, admission will be by pre-booked timed slots.
During 2021, all exhibitions will take place nearby at The Fry Art Gallery Too in Museum Street, Saffron Walden, adjacent to the main gates of Saffron Walden Museum.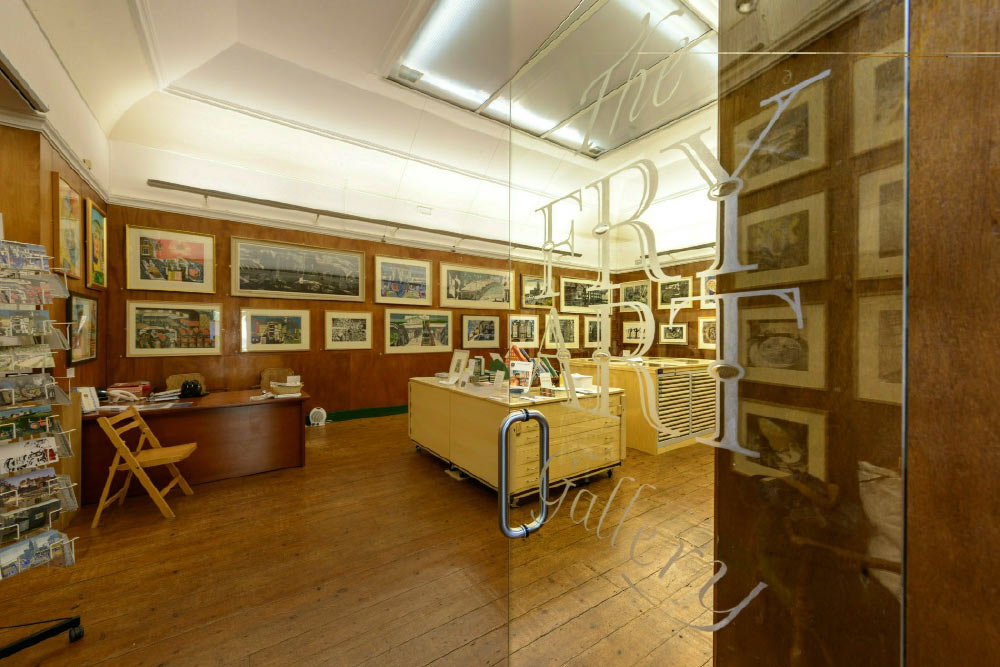 Gallery Extension Update
Thanks to the extraordinary generosity of donors, we are very pleased to announce that building work on the long-awaited new archive area and exhibition space at the Fry Art Gallery will begin in the coming weeks, as we have nearly reached our fund-raising target.
Please click HERE for more information.
If you can join our efforts to close the gap and reach our fundraising total, we would warmly welcome your contribution.
Become a member
If you would like to become a Fry Gallery Member you can now do so online. Please choose an option below.
Visit the Collection
Browse the Fry Gallery collection online here.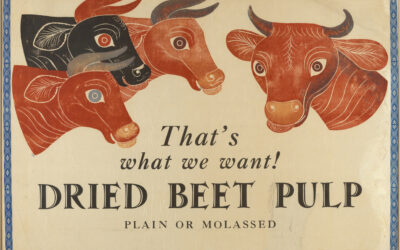 lithographic poster for the Empire Marketing Board, c. 1931 This exemplifies Edward Bawden's brilliance as a designer; the same linocut profile of the bullock, reminiscent of those circling Grecian pots from antiquity, is repeated with suave economy and startling...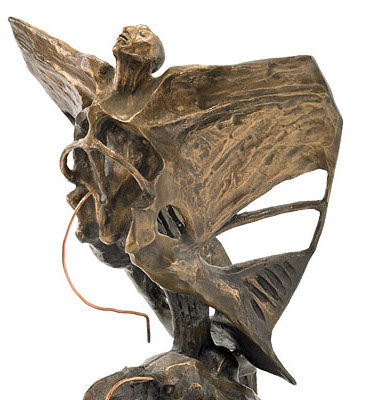 Daedalus/Icarus Matrix | Michael Ayrton | © The Artist's Estate Exhibition dates: 29th May – 31st October 2021, subject to government guidelines. Michael Ayrton (1921 – 1975) was a precocious, individual, productive and passionate artist, whose oeuvre spanned painting, sculpture, drawing, illustration and theatre design. An outspoken intellect, critic, author, consummate communicator and bon viveur, […]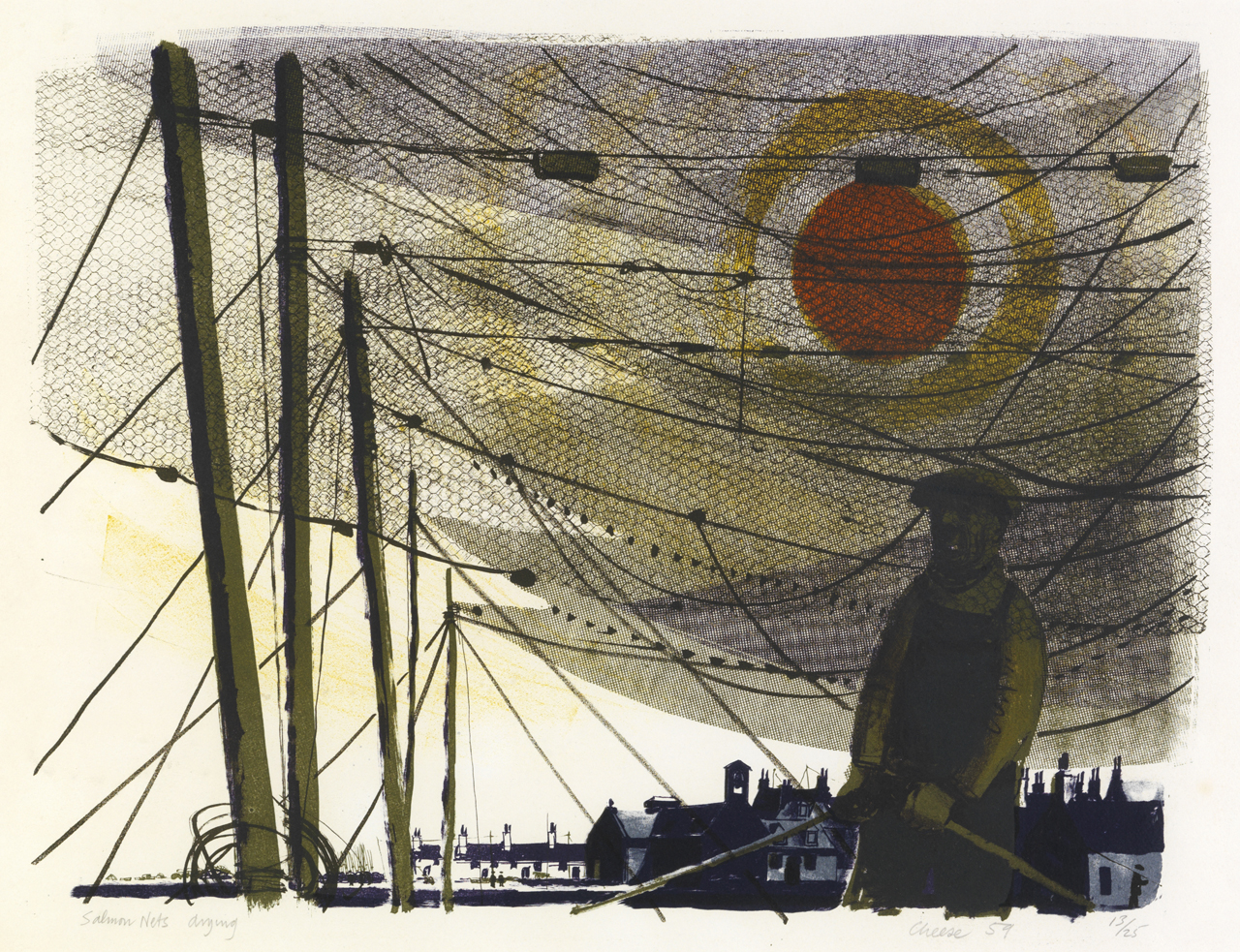 Bernard Cheese ­– Salmon Nets Drying, 1959, lithograph Michael Rothenstein – Signals, 1952 – 3, lithograph Exhibition dates: 29th May – 31st October 2021, subject to government guidelines In 1950, the artist Michael Rothenstein wrote to the Arts Council from his home in Great Bardfield, Essex.  He wanted money to help publish prints celebrating the Festival […]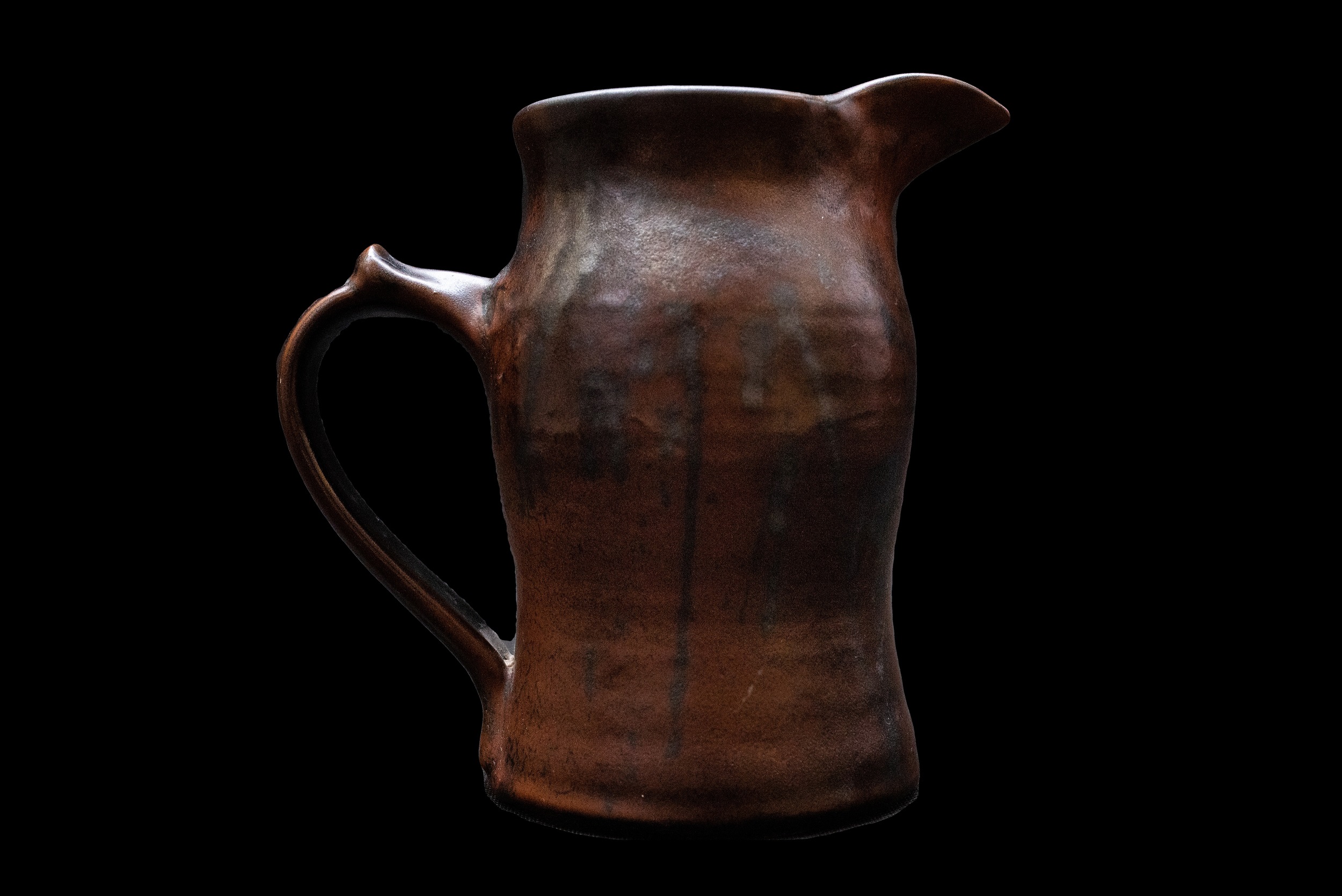 Online Exhibition (published 18th September 2020) The Fry Art Gallery has had for some years a small collection of the work of studio potters who have lived and worked in North West Essex. Recently this has been developed and two new ground-breaking potters, Ian Auld...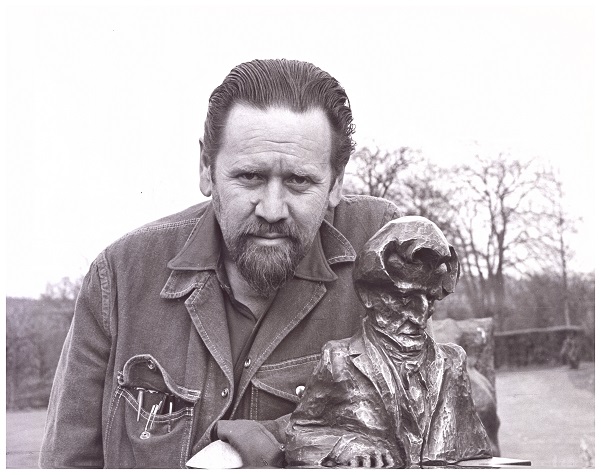 2021 is the centenary of Michael Ayrton's birth. Among the exhibitions in 2021 is A Singular Obsession - celebrating the centenary of Michael Ayrton, here at The Fry. Ayrton's Minotaur is a striking denizen of the Barbican's St Alphage Garden, while the legendary...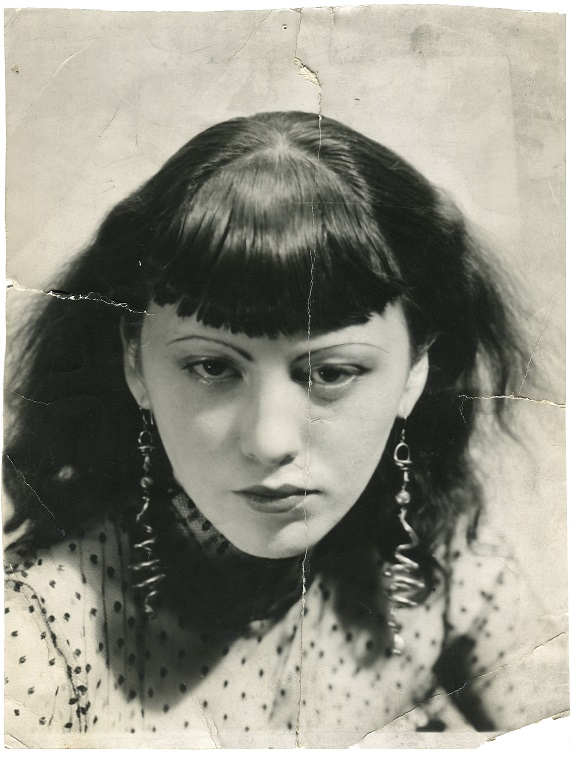 OUT OF THE CAGE: The Art of Isabel Rawsthorne A major new biography, written by Dr Carol Jacobi, has been published (18 February) by The Estate of Francis Bacon Publishing, supported by Francis Bacon MB Art Foundation Monaco, in association with Thames & Hudson....
You can now purchase books and merchandise from The Fry online. We have a dedicated 'shop page' on our website with all the information you need. Of particular interest is the Random Spectacular publication, right, which accompanied our recent exhibition, together...
Opening Times
The Gallery will re-open on the 29th May. from that date and until the 2oth June, entry is by pre-booked, timed tickets only. Hopefully, beyond that date, pre-booked tickets will no longer be necessary.
Entry will be limited to 12 people per hour, respecting social distancing and visitors must wear a face mask (unless exempt).
Tuesday, Thursday, Friday 2pm – 5pm
Saturday 11am – 5pm
Sunday and Bank holidays 2pm – 5pm
Contact us
We would be delighted to hear from you and also consider following us on Facebook, Twitter and Instagram.
Location
The Fry Gallery on Castle Street will be closed during 2021, whilst a new extension is built. During that time, exhibitions will be held nearby at:
The Fry Art Gallery Too
9b Museum St, Saffron Walden CB10 1BN
This building is adjacent to the main gates to Saffron Walden Museum.